Science Backed Workouts, Meal Plans and Motivation from Ryan James.
Absolutely Free!
Sick and Tired of Feeling Sick and Tired…
If you're looking for inspiration to get fit then look no further. I spent most of my life eating poorly and never getting any exercise. The world of cycling changed things and I decided I needed to get in shape. Once I did, I realized I also needed to put on some muscle.

If you want to know more about my story then read on…
My Fitness Plan
Below you will find each of the cornerstones necessary for me to reach my fitness goals.
Weight Lifting
In this section I outline my entire weight lifting plan, including all sets and reps from day 1 of my fitness journey. I break it down in four week splits.
Diet
I learned quickly that one of the most important changes I needed to make would come through my diet. In this section I share meal ideas and my macro splits.
Cardio
It is no secret that cardio was my least favorite activity. Here I share my favorite cardio activities to make it more enjoyable. Tip: You don't have to enjoy running to enjoy cardio!
Recovery
Recovery days are not meant to be spent sitting on the couch. In this section I share some of the ways I help my body recover. This is especially important in the early stages of weight lifting when sore muscles may slow you down.
Everything Else
In this section I cover everything else. This includes topics like how to stay motivated, the type of music I listen to when working out and so much more!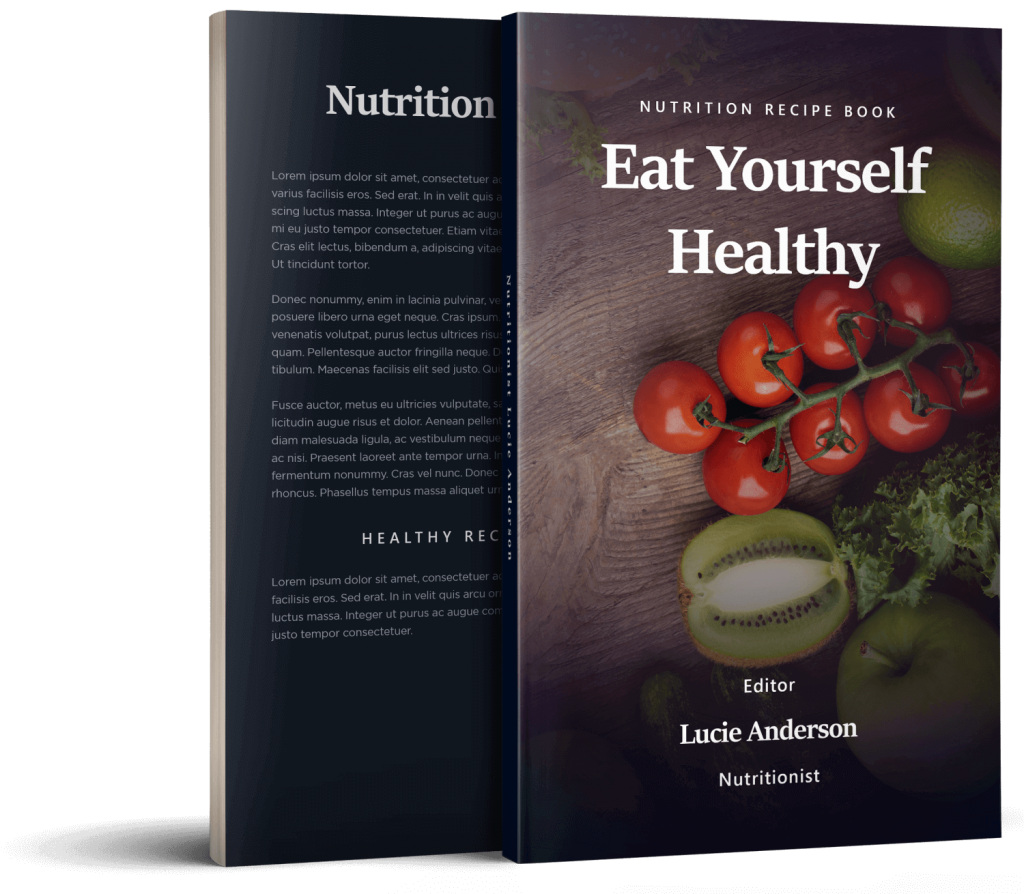 My Favorites!
Here you will find my favorite cook books, workout plans and more!
I do reviews on fitness equipment, DIY squat racks, resistance band reviews, and how to stay fit and active when traveling!
Science Section
I put a lot of research into my fitness plan, and in this section I share all the science behind my plan. In the beginning there was less science backing my workout, but when you begin to peak the science aspect will help you keep those gains and keep growing!
Workout Plans
Dumbbells, machines, free weights and resistance bands… which helps you reach your fitness goals the fastest? Lets dive into the science behind it all.
Science Behind Diets
Keto, Intermittent Fasting, Paleo, Vegan and more. Which is best is a highly debated topic, and I dive into the science behind each.
Exercise Science
Yoga, Cycling, Stretching and the highly controversial topic of supplements are all topics discussed in this section. All opinions are backed by science.